Experience chiropractic care at its best. The team at Discover Chiropractic is here to help you regain the life you deserve. Contact us today!
CHIROPRACTOR Austin TX
Discover Chiropractic
There are many ways to maintain your health and fitness. A wholesome diet, regular exercise, and good lifestyle habits can contribute to a strong, healthy physique. At Discover Chiropractic, our Austin TX chiropractor can help you achieve your health and wellness goals. Chiropractic care focuses on spinal health, muscle and joint pain relief, and improved mobility by boosting the function of your nervous system. For your convenience, we offer family chiropractic, prenatal chiropractic, and pediatric chiropractic services to residents of Austin TX and surrounding communities to help as many people as possible benefit from our chiropractic treatments.
Dr. Brian Clark
Founded in 2008 by Dr. Brian Clark, Discover Chiropractic has been serving the Austin TX area for the past 14 years. We specialize in family chiropractic, prenatal chiropractic, and pediatric chiropractic treatments to improve the health and wellness of members of our local community. Working with an experienced chiropractor like Dr. Clark will enable you to get the most from these therapies. Chiropractic care is designed primarily to provide pain relief for musculoskeletal conditions and injuries. In the process, our treatments improve immune health, boost energy, restore body function and promote natural healing to improve your overall quality of life.
At Discover Chiropractic, we make use of natural chiropractic techniques and therapies to provide pain relief and recovery of musculoskeletal injuries. This includes gentle chiropractic adjustments and spinal manipulation to correct imbalances in your spinal system caused by chronic conditions or injury. Adjustments ease misplaced muscles and joints back into their proper position so your body has a chance to heal.
Decompression therapy is used to open the disc space between targeted vertebrae to alleviate the pain caused by disc compression and disc degeneration. Compressed discs, also known bulging discs, slipped discs, ruptured discs, prolapsed discs, or herniated discs, are the root cause of many issues that affect our bodies- not just the neck and back, but also arms and legs.
Chiropractic care can be used to treat neck, shoulder, and back pain caused by work, sports, or auto accident injuries, as well as musculoskeletal pain caused by chronic conditions like sciatica and osteoarthritis. Prenatal chiropractic care helps reduce the aches and pains often associated with pregnancy and helps prepare a woman's body for natural childbirth. Pediatric chiropractic makes use of gentle chiropractic adjustments to help children maintain proper spinal alignment as they grow. A balanced spinal system can enhance your child's growth and development, improve his mobility, reduce stress, and boost his immune health to prevent common childhood health issues.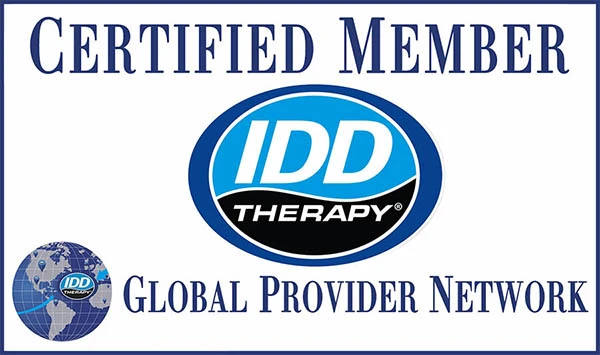 A CHIROPRACTIC TEAM YOU CAN TRUST
Rest assured, you will be in good hands with the chiropractic team at Discover Chiropractic. If you have any questions, feel free to contact our team in Austin TX. We are here to help you achieve your health goals.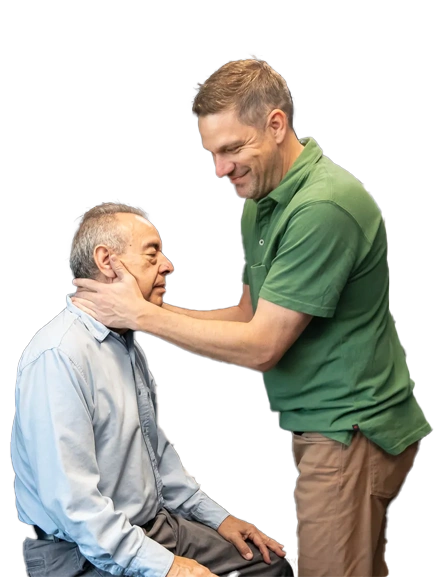 HOW OUR TEAM CAN HELP
Our team of experts is here to make your experience high-quality so that you receive the best service in Austin TX.
Quality Services
Our staff is trained in the most up-to-date techniques and procedures to care for our patients.
Modern Equipment
We've invested in the newest equipment to deliver the best results.
Friendly Staff
We pride ourselves on being friendly with our patients, whether you've been with us for years or are brand new.
Individual Approach
No two patients are alike. We focus on caring for the needs of each individual.